25 YEARS of of reliable service in the nuclear and hazardous waste industry in the US, UK, and Canada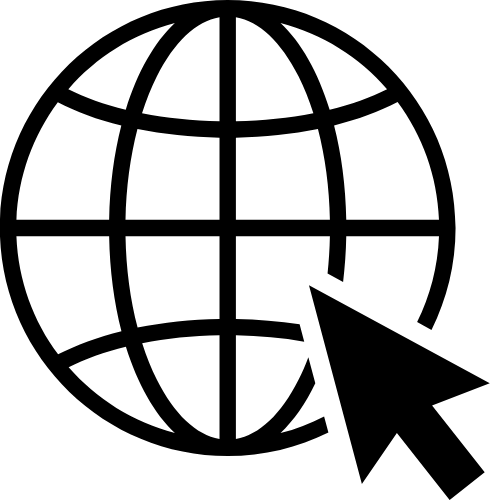 Web-Based Application
eMWaste is a fully web-based application, meaning it can adapt to changing workloads while allowing access to real time information across multiple devices. Cloud based storage also alleviates maintenance difficulties while ensuring that data is safe and secure.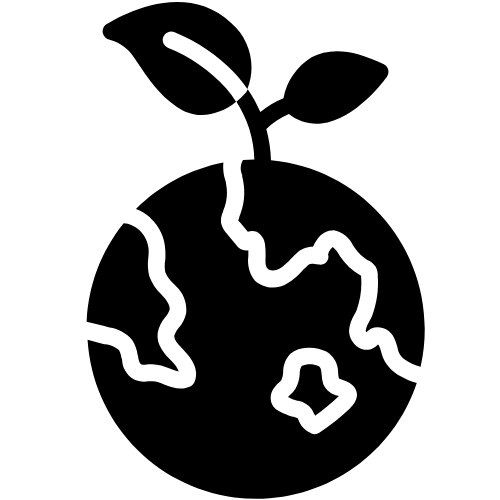 Environmental Compliance
We understand that all steps in the life cycle of waste demand accurate and reliable tracking. With regulatory and operational implications, it is absolutely critical that your radiological, hazardous, or mixed waste is characterized and tracked in compliance with all governing bodies.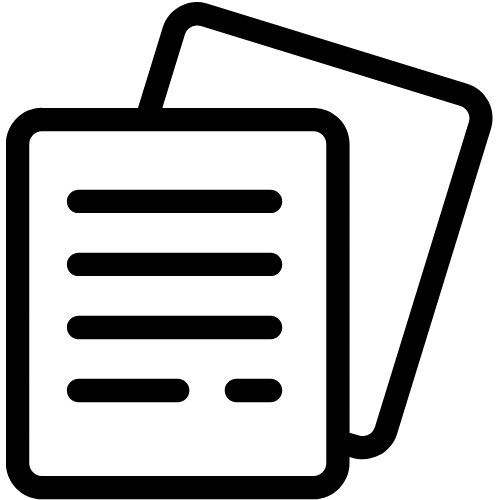 Custom Forms and Reports
We know that your needs can be unique, so we adapt our product to have the custom input fields and forms you require. Similarly, any custom form fill or calculation can also be automated, allowing you to save man-hours while ensuring consistent results.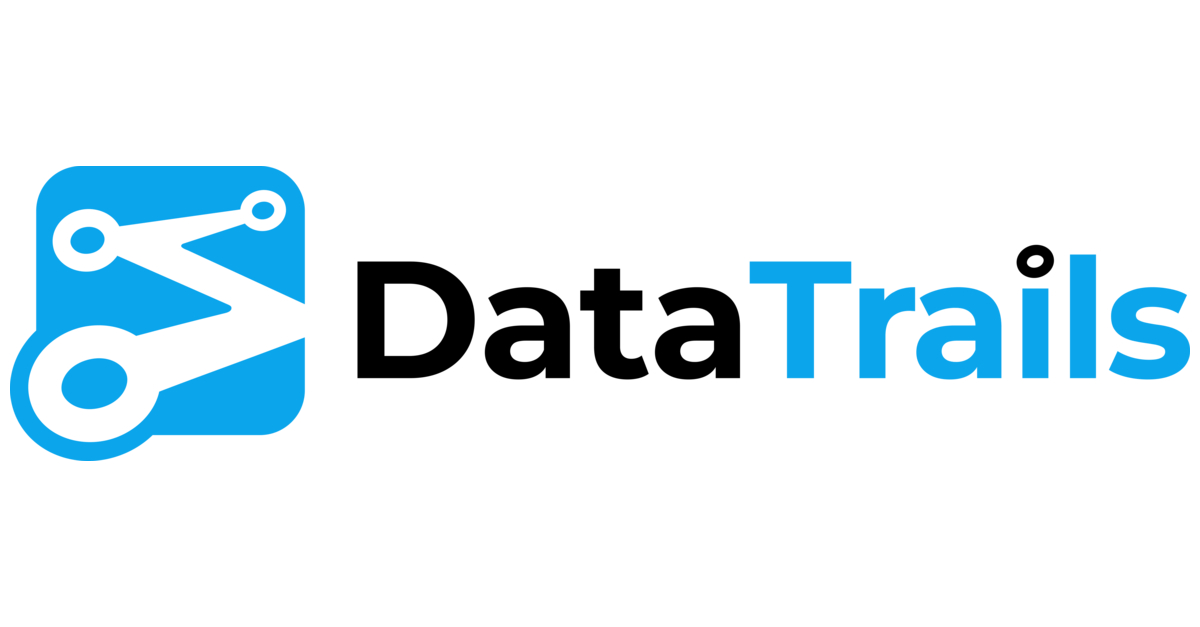 Data Integrity
Instantly verify and validate your data and eliminate time-wasting, expensive, error-prone processes through our partnership with DataTrails. Underpinned by blockchain, DataTrails adds provenance, traceability, and immutability to all of the eMWaste automated reports and custom facility forms.
If you would like to learn more about our services or see a demonstration of our software, please feel free to contact us.
1-888-428-8648
I attended the Attention IT training for eMWaste® in August 2018 and was blown away! Not only by their sincere care and concern for me as a person, but for the awesome database that they offer! I have been in waste tracking for many years, and I have never seen a program so detailed and complete. eMWaste® is a one-stop-shop for all of your tracking and shipping needs!
As someone who has worked over 26 yrs. in the Waste Tracking/Reporting Department at a former Gaseous Diffusion Plant, I highly recommend Attention IT, Inc. and their staff of qualified and trained professional programmers. The eMWaste software was initially installed at the site in 2007. It has been the primary software used for tracking the sites waste/material from the point of generation to the time of disposal and is also used as a repository to pull data information for site regulatory reports. As part of our on going effort to continually look at enhancing field data collection and tracking containers on-site, we are currently working on implementing Attention IT's next generation of eMWaste G3 software technology. Their 24/7 service and support allows us the ability to resolve any issues quickly and effectively so that we can continue to meet all of our site commitments and project needs on a daily basis.
Several times during the audit, we explained the capabilities and function of our waste tracking system. The auditors noted the ease with which we could simply make a phone call to the database personnel and retrieve critical information of detailed nature about a waste container, waste stream or even a storage location. When we went to look at transportation documents, there was a huge pile of documents from all the shipments we have made over the last two years. I was able to extract the four files they actually wanted to see from the hundreds available by just asking the database personnel specifically what the auditors needed. Both auditors expressed to me that we have one of the best waste tracking systems they have ever seen. I wanted to personally thank you guys for the wonderful work you do. It is a thankless job but it is so critical to our site's overall success.